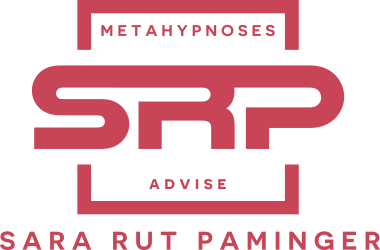 .
Services
SRP METAHYPNOSES ADVISE provides services within the scope of Clinical Hypnosis and Chinese Metaphysics offering support and advise in the field of health, human relationships, career and finance. I help the client extensively - through listening, conversation, observation, verification, explanation and analysis, so that a complete plan is developed for you and implemented in the real life. 
With the use of therapeutic techniques of Clinical Hypnosis I support treatment of numerous psychological and physical ailments. Through the application of Ba Zi, Feng Shui and Qi Men Dun Jia I help to find the source of problems and improve the quality of your life. Each person is unique for me and requires an individual approach. I want everyone to feel better.

scroll
With the use of Clinical Hypnosis and Chinese Metaphysics I support people in making crucial decisions, so that they can live their lives by making informed and reasonable choices without being guided by chance. They are able to manage their lives according to a clearly predefined plan, avoiding perpetual uncertainty
.
Contact
Do you have a question about my services? Do you need more information? I am glad to provide you with the advice on your Hypnosis, Ba Zi, Qi Men Dun Jia and Feng Shui requirements.
AE
+971 557 86 91 98
PL
+48 783 121 388
sara@sararutpaminger.com
Sara is a member of and registered hypnotherapist at the
General Hypnotherapy Register (GHR)
and General Hypnotherapy Standards Council (GHSC)
Complementary and Natural Healthcare Council (CNHC) in the United Kingdom