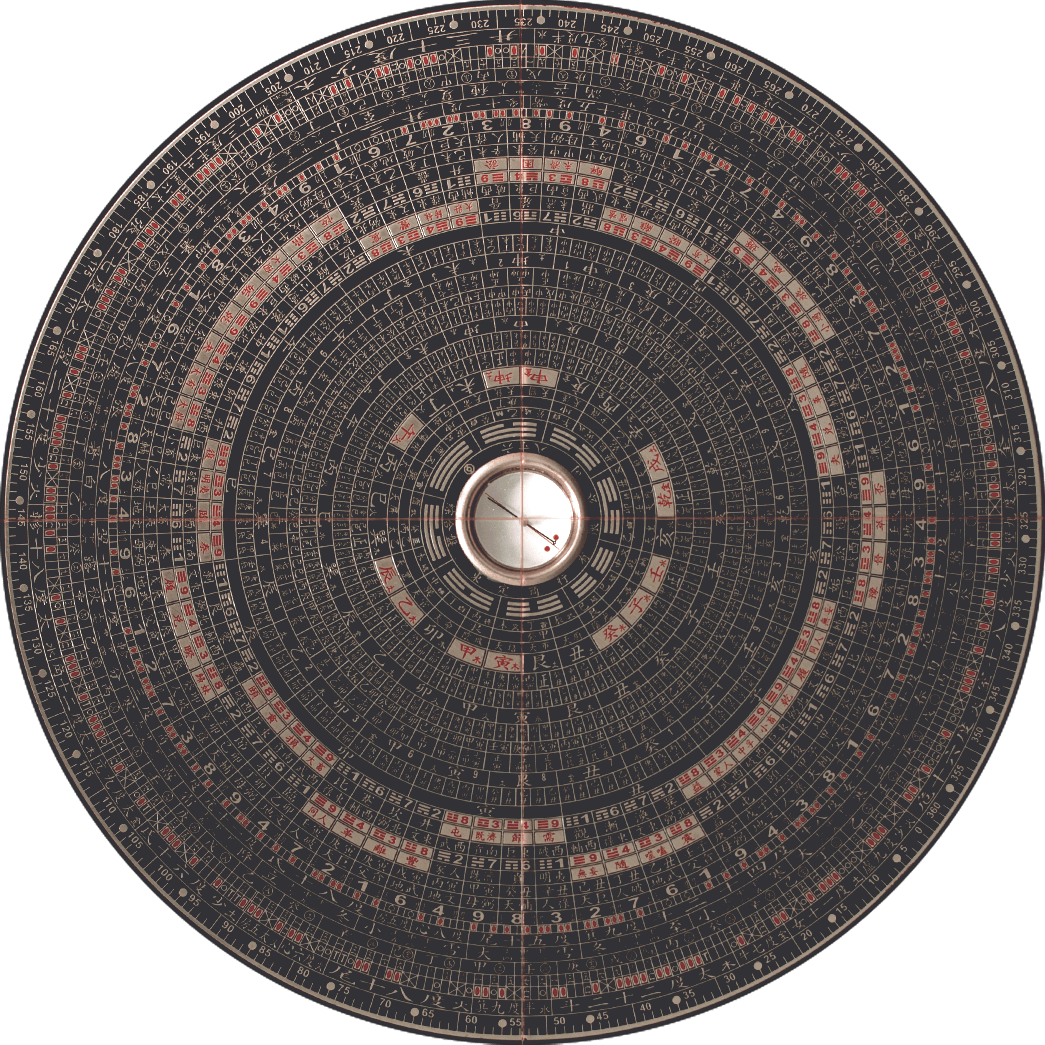 Sara Rut Paminger
My Vision
My goal is to provide the highest quality solutions leading to the expected positive results. Through continuous education and improvement of my own skills, I wish to build a structure developing the potential of the human mind and individuals' innate skills. My vision is a world where everyone is able to apply their talents to ensure a greatest future, and where an individual uses their potential to enjoy life and live with a sense of accomplishment.
Experience
Sara Rut Paminger is M.A. Master of Laws in the Faculty of Law and Administration at the University of Łódź, Poland and a graduate in Public Relations Postgraduate Studies at the Warsaw School of Economics, Poland. (...) For more than 12 years, Sara has been involved in broadly defined Chinese Metaphysics (Ba Zi, Feng Shui, Qi Men Dun Jia) and Clinical Hypnosis. She acquired knowledge and experience in the field of Chinese Metaphysics at the Yap Cheng Hai Academy in Malaysia, at the Raymond Lo School of Feng Shui and Destiny in Hong Kong, and at the Mastery Academy of Chinese Metaphysics in Malaysia.
My values
RESPECT, LOYALTY, CONFIDENTIALITY, INTEGRITY FOR THE CLIENT
THE HIGHEST ETHICAL STANDARDS OF PROFESSIONAL CONDUCT
INNOVATION AND ENTHUSIASM IN APPROACH TO PROBLEM - SOLVING
COMMITMENT AND CREDIBILITY IN RENDERING SERVICES

More
SRP METAHYPNOSES ADVISE provides services within the scope of Clinical Hypnosis and Chinese Metaphysics offering support and advise in the field of health, human relationships, career and finance. I help the client extensively - through listening, conversation, observation, verification, explanation and analysis, so that a complete plan is developed for you and implemented in the real life. 
With the use of therapeutic techniques of Clinical Hypnosis I support treatment of numerous psychological and physical ailments. Through the application of Ba Zi, Feng Shui and Qi Men Dun Jia I help to find the source of problems and improve the quality of your life. Each person is unique for me and requires an individual approach. I want everyone to feel better.
.
Some of my Certificates and Diplomas
.
Contact
Do you have a question about my services? Do you need more information? I am glad to provide you with the advice on your Hypnosis, Ba Zi, Qi Men Dun Jia and Feng Shui requirements.
AE
+971 557 86 91 98
PL
+48 783 121 388
sara@sararutpaminger.com
Sara is a member of and registered hypnotherapist at the
General Hypnotherapy Register (GHR)
and General Hypnotherapy Standards Council (GHSC)
Complementary and Natural Healthcare Council (CNHC) in the United Kingdom